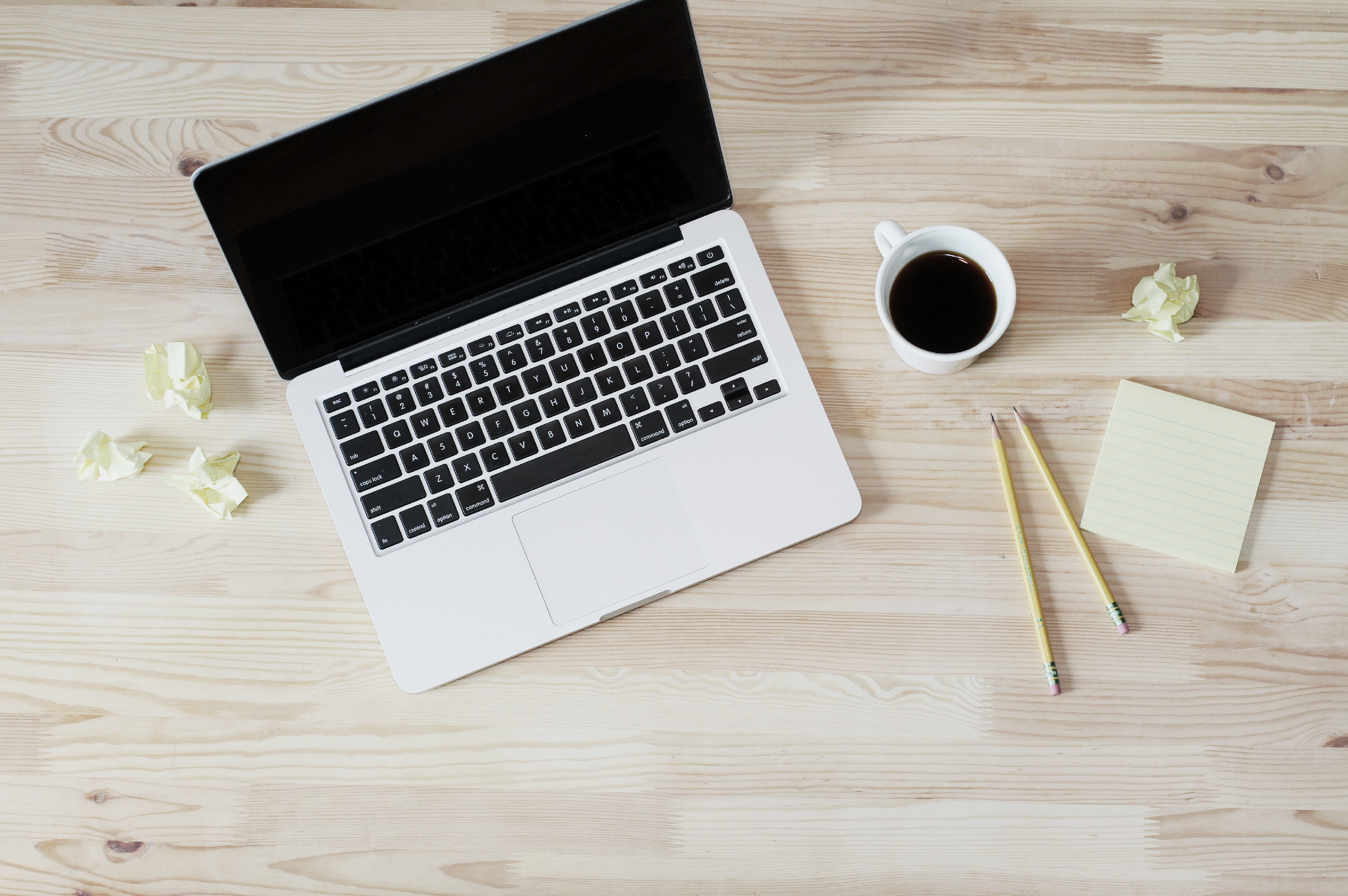 Letter from the Editor
It would be an understatement to say that 2017 has been a year of remarkable change. From the confirmation of Justice Neil Gorsuch, to renewed tensions about "fake news" (reflected on by former editor-in-chief Mike Jones just one year ago), it can be overwhelming to think how such national developments impact student publications like Juris Magazine. Justice Gorsuch will have a lasting impact on our legal system and, in turn, on the kinds of cases and policies Juris writers will report on or discuss for years to come. A deteriorated trust in news sources places pressure on us to take more care in what and how we publish, even if we may not have an audience on the scale of The New York Times or Fox News.
The latter perhaps deserves an aside. We impress upon our writers to be as objective as possible — knowing that any work will be shaped by a writer's life experience and unique wealth of knowledge, things that are almost impossible to siphon away without making a work less of an authored piece and more like a form with its blanks filled. At Juris's core, no matter our personal philosophies, we write and edit to discuss legal issues and law school news responsibly and informatively. Doing so involves stepping back, being critical (not necessarily distrustful) of information, and understanding that issues are never as simple as they appear — hallmarks of lawyering as much as journalism.
Our Winter 2018 Juris articles reflect a diverse array of subjects, reflecting both the extraordinary changes from the past year and the unique perspectives of each of our authors: current LGBT family law concerns; unexpected legal issues that may crop up while golfing; the fate of the "knock-and-talk"; the legal-philosophical underpinnings of destroyed art and free speech; the background behind the ABA's new Standard 310; Amazon's brush with antitrust concerns in its merger with Whole Foods; and challenges faced by DACA recipients. We are also proud to host works by Professors Bruce Ledewitz, Ashley M. London, and Wilson Huhn on trust in American democracy, Duquesne Law's B.E.S.T. Program, and current constitutional issues, respectively.
There are some new changes to the format of Juris Magazine as well. Aside from receiving a sleek makeover of our website in tandem with Duquesne Law's other journals, we have altered how we categorize articles and posts. We now have a separate category for highlighting works by or about professors and deans of the law school, "Professor Spotlight." Longer student articles that would normally be published in a full Juris issue may now be found under "Features Articles." The latter is perhaps our biggest change of all. Juris articles will now be posted individually and exclusively on the site. Like our blog posts, readers may directly hyperlink to any work they would like to share (or to collection posts such as this), as opposed to an entire interactive digital issue on Issuu. Issuu will continue to host Juris's archive of prior issues.
This spring semester, we will also be changing up how often we publish longer pieces. Instead of only publishing Features Articles at the end of the semester, we will update the site monthly with longer content, beginning in late February. By the end of the semester, we will put up a collected content post much like this one. Juris Blog posts will remain unchanged in their frequency.
No matter the changes Juris undergoes — and no matter the changes we write on — we remain unchanged in our appreciation of the continued readership of the Duquesne Law community. We hope you find insight in our Winter 2018 articles, and we look forward to your continued support in articles and blog posts to come.
Sincerely,
Nicole D. Prieto
---
Features Articles
Professor Spotlight