By Caroline Benec, Staff Writer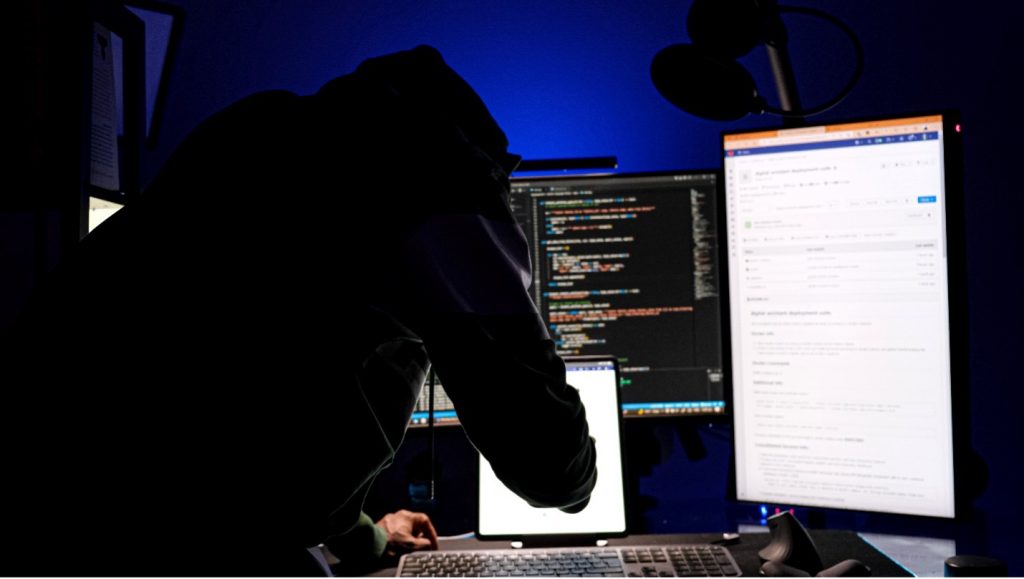 2022 marks five years since Senate Bill 196 ("Alina's Law") was introduced to the Pennsylvania General Assembly, giving civil courts the authority to mandate that anyone under a protection from abuse order ("PFA"), both the victim-survivor and the alleged abuser, wear an electronic monitoring device.[1] Victims would be alerted by state police if an abuser invades protected places or their proximity as protected under the PFA.[2] Alina's Law was dedicated to the memory of Alina Sheykhet, who, in 2017 during her senior fall at the University of Pittsburgh, was murdered by a former boyfriend days after she filed a PFA against him.[3]
Upon first introduction of Alina's Law in December of 2017, the bill passed unanimously in the Senate, but it stalled and expired in the House at the conclusion of the 2017-18 legislative session.[4] In 2019, after a second introduction, the bill had no more success than it did in the previous two-year legislative session, failing to pass the judiciary committee. Since reintroducing the bill for the third time in 2021, Anita Kulik (D-Allegheny County), the main sponsor of the bill, said Alina's Law "is stuck in the House Judiciary committee with no end in sight."[5] As to why the bill has yet to pass, Kulik stated, "I have no explanation. No one has given me an explanation as to why it won't be addressed."[6]
Alina's Light, an organization started in memory of Alina Sheykhet by her parents, is now circulating a petition for Alina's Law in the hope of garnering public attention and support.[7] This thrust comes in the wake of two murders of Pennsylvania women who had PFAs against their former partners.[8] In a March interview, Elly Sheykhet, mother of Alina, said of the legislation, "[i]t would give the victim a chance to stay safer, to make them be alerted if the defendant came within whatever radius of the GPS that they're not supposed to be in."[9]
The ACLU of Pennsylvania ("ACLU-PA") disagrees. Two of four points outlined in their 2018 opposition memorandum to the Pennsylvania House Judiciary committee relate to victim-survivor safety and the second two points address threats to due process rights of defendants. 
The first objection details that SB-196 would create a false sense of security for victims.[10] Location data collected from the devices would be sent to the State Police for them to then notify the victim that an abuser was in their location. This objection turns on the point that the bill would do nothing to "actively" prevent abuse which is a mission underlying the bill.[11]
The ACLU's next objection identifies how intent might not translate to effect with SB-196, and suggests that the bill does not address "judicial oversights" that "contributed" to the murder of Alina Sheykhet.[12] At the time of her death, Alina's murderer had two active criminal cases in-state for rape and felony criminal trespass.[13] Both judges in those cases had the authority to place him under electronic device monitoring, but instead opted to set bail, failing to comprehensively see, in context, the dangers of his release.[14]
In consideration of civil rights for defendants under PFA, the ACLU, in their final two points, argues that the bill would lower the burden of proof for civil matters and that it would establish an "excessively invasive and burdensome process."[15] Being that PFAs are civil matters, standards of proof for PFAs are lower as compared to criminal matters.[16] The bill would instead permit state surveillance under a preponderance of evidence. Additionally, the financial cost of state surveillance could be borne by the defendant.[17] From this perspective, SB-196 could be costly, invasive, and infringe upon due process rights.
These four points outlined by ACLU-PA raise questions of civil liberties and whether the heart of the issue, victim-survivor safety, would be addressed and safeguarded under SB-196. Moving forward, the bill will need to gain public attention and advocacy in the hopes of the House judiciary committee making Alina's law a legislative priority.
---
[1] Alina's Law: Slain Pitt student's mom still fighting to save lives from domestic abuse – WPXI
[2] Id.
[3] Id.
[4] https://www.sharonherald.com/news/local_news/pennsylvania-struggles-to-strengthen-pfa-orders/article_0d341f05-5fa7-5493-854a-4024d7cc0643.html
[5] https://www.cbsnews.com/pittsburgh/news/lawmaker-bill-protect-victims-of-domestic-violence/
[6] https://www.wpxi.com/news/top-stories/alinas-law-slain-pitt-students-mom-still-fighting-save-lives-domestic-abuse/4VWDZ54SPFA2PLMVENZQKOJJXY/
[7] Id.
[8] Id.
[14] .