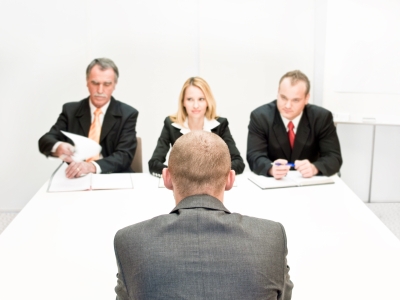 by: Dodi Walker Gross L'82, Partner – Reed Smith LLP
So Tell Me About Yourself
How should the question be answered in an interview?  Here are some suggestions:
Be prepared.
Describe what you are looking for – why you are interviewing for the job.
Explain your personal qualities that make you a perfect fit for the job.
Talk about relevant experience that shows consistency with the stated reason for interviewing and highlights the skills that you make a perfect fit.
Resist the temptation to talk about hobbies and sports, unless it illustrates how you handle difficult situations or other aspects of the job.
Highlight relevant aspects of your resume.
Don't badmouth the prior employer.
If this is all you get to say in the interview, make sure you leave a positive impression with clear information.