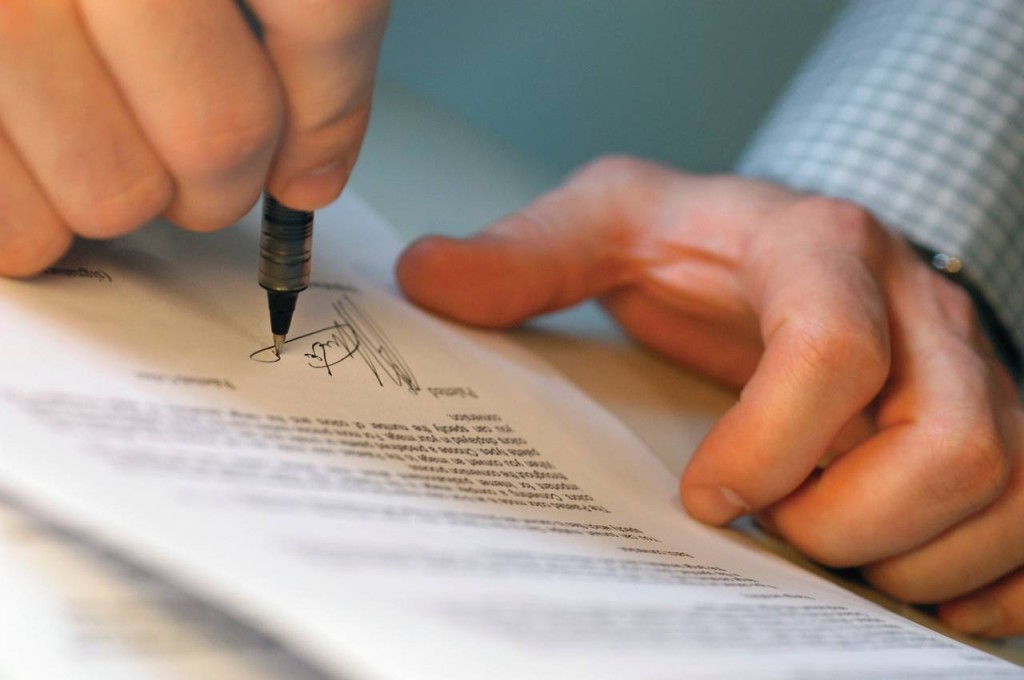 By: Kimberly S. Tague L'04, Associate – 
Strassburger, McKenna, Gutnick & Gefsky
The primary thing to remember about cover letters and resumes is that these submissions are most likely your first opportunity to impress a potential employer. The second thing to keep in mind is that the person receiving your resume and cover letter is likely receiving many, many, many of the same. Therefore, you should be sure to follow a few simple rules to give you a chance to clear the first hurdle in the job placement race.
First, proofread every word of your submission and then proofread it again. After you are absolutely confident there are no mistakes or typos, then have a friend proofread your submission and then find another friend to do the same. It seems self evident, but it's easy to make a mistake.
Second, tailor your resume and cover letter to the job for which you are applying. It is time consuming and tedious, but you need to take this step and avoid the temptation to copy and paste again and again. Yes, they can tell if you send a form letter and merely change the firm name. Your cover letter (and resume if you have any relevant experience) should identify why you are a good fit for the position you are seeking.
Third, avoid using any jargon, slang and especially emoticons. The legal profession is very formal so if you fail to present yourself as someone who is both well spoken/written and mature, then you aren't going to stand out in the applicant pool. Remember that email should contain the same formality as a written letter.
Finally, don't be informal in your greeting. Never send a letter to "Dear Chris," or "Hi!" unless you know Chris and you know Chris well. Instead use "Dear Ms. or Mr. Chris So and So:" when addressing a potential employer (in email too). Only when the individual you are corresponding with indicates to you that it is ok to "call me Chris" should you lighten up on the formality. This applies to anyone you correspond with, whether or not she or he is an attorney.
Best of luck in your job searches!