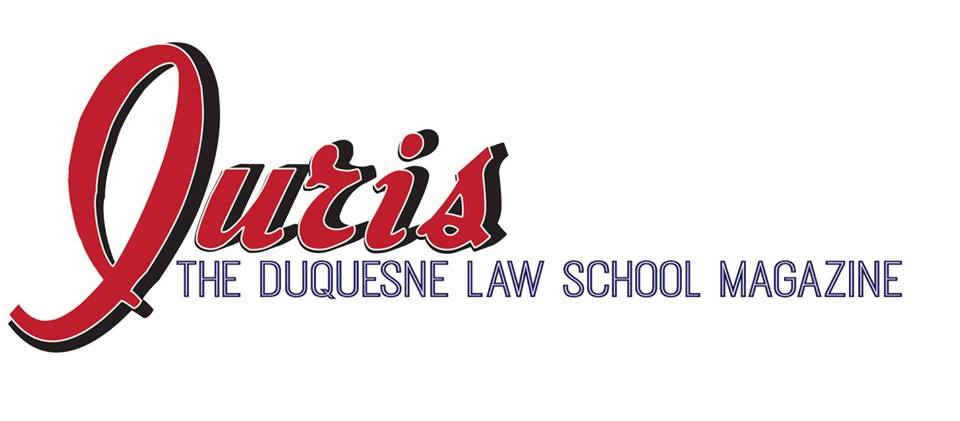 Welcome to the new Juris Blog!
It's the beginning of a new year at Juris Magazine, and we have a big year ahead. The Juris Blog will be bigger, and better, than ever. Make sure you stay tuned for original posts from Juris Magazine staff members, and members of the Duquesne Law community. The Juris Blog consists of posts covering everything from local legal news, to hot-button legal issues from around the United States, and beyond.
This year the Juris Blog will be joining the digital revolution. Juris staff members will be producing podcasts, and hosting debates, covering major legal issues from around the United States. Also, we have added an e-reader for the past issues of Juris Magazine, which allows our viewers to easily flip through the pages of the Duquesne Law School Magazine.
I hope all of our visitors enjoy the new blog, and check back frequently for new posts!
Warmest Regards,
Matthew Andersen, Web Editor