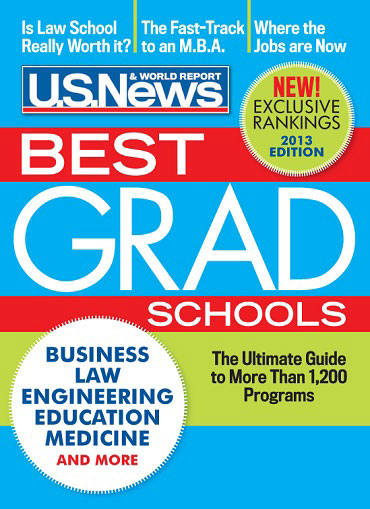 by Terry Falk, Associate Web Editor
This year's U.S. News and World Report Law School Rankings moved Duquesne Law and seven other schools from the unranked second tier to the top tier.
According to the National Law Journal, the dramatic shake-up in the rankings came from "a revised methodology."  The U.S. News gives more weight to each school's ability to place graduates in full-time, permanent employment requires a legal license or in which a law degree is an advantage.
"Duquesne Law is a school on the move, and that is starting to be recognized among other legal educators," said Dean Ken Gormley.  "Our momentum is being recognized both regionally and nationally."
Dean Gormley credits the efforts of the Law School, aided by the University.  In the midst of declining application and registration, Duquesne Law chose to "shrink classes in a responsible fashion."  According to Dean Gormley, the University was instrumental in making sure that the Law School could stick to its standards despite drops in revenue.
"Smaller class sizes means more individual attention, more rigor," said Dean Gormley.  "We have become a leaner, stronger law school—that is the principle reason for our jump in the rankings."